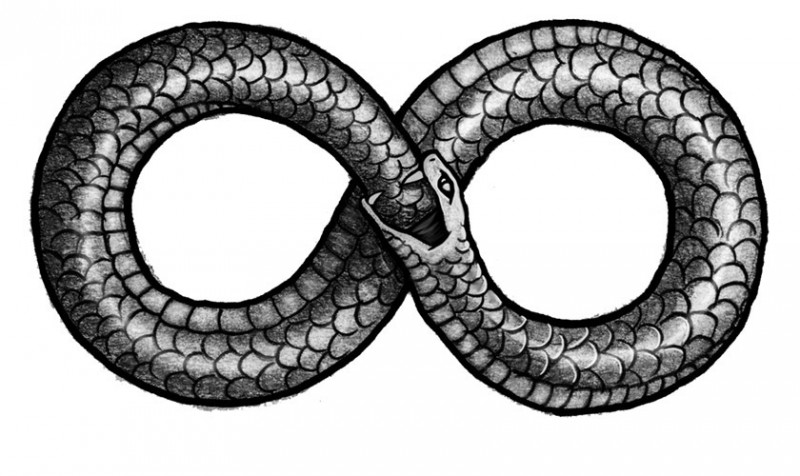 Everything that has a beginning has an end. Two weekly public yoga classes I was teaching for the past few months are ending, one due to a studio closing, the other because it was a long-term subbing gig and was ending anyway.
Along the way I felt I was able to pass along some words of wisdom to some of the students that came thru.
A couple of people hired me for Thai massage, always a priceless experience for all involved.
I ended up going to one student for a much-needed hair treatment.
One of the studios had a Great Yoga Wall, so I became familiar with using that as a prop.
I also attended a Bikram studio for a while during this time, in order to inform myself for some of the regular students who had previously practiced that sequence.
Thanks to everyone who came to a class or two!