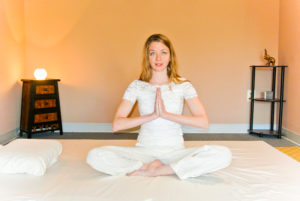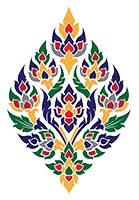 Advanced Thai massage and traditional healing arts, the way it's done in Thailand

Advanced Thai massage including five-element theory, acupoint therapy, reflexology, backwalking, balms and compresses, protocols for specific body complaints, and more.
Yoga as a therapeutic tool

Learn how to hone your mind-body connection to heal your aches and pains, even long-time injuries.
Bike + Stretch, a Kansas City leisure ride

Geared toward beginners who want to practice cycling in the city, and anyone who wants to learn proper stretches using the bicycle as a prop.